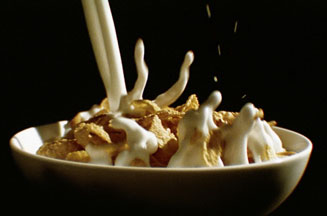 This will result in the advertising accounts for Kellogg Corn Flakes, Crunchy Nut, Optivita, Special K and Nature's Pleasure moving to Leo Burnett in the UK. Kellogg spent about £40m on these brands, according to Nielsen.
Kellogg will now use JWT only for the Asia-Pacific region.
The decision to move the UK advertising was taken by Kellogg's global headquarters in the US, where the business is held solely by Leo Burnett.