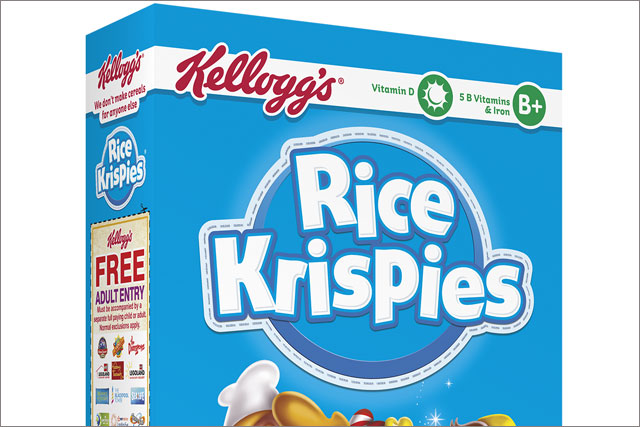 The cereal and snack company, whose European operations are based in Dublin and Geneva, is looking for a specialist agency to develop and manage consumer promotions across all brands and countries in the EMEA region.
It is thought that the successful agency will focus on shopper marketing such as point-of-sale advertising and on-pack promotions.
RFIs were sent out in early March and Kellogg's will send out a brief to the shortlisted agencies on Monday. Presentations are scheduled for the end of April.
There is no incumbent on the business. Kellogg's has worked with a range of agencies on sales promotion in the region, including Blue Chip Marketing in the UK for several years.
It has also worked with a number of agencies for its snacks business in EMEA, as well as Blue Chip on some campaigns for cereal brands in the last year.
A Kellogg Europe spokesman said: "As the pitch process is ongoing, we do not wish to comment on details at this stage."