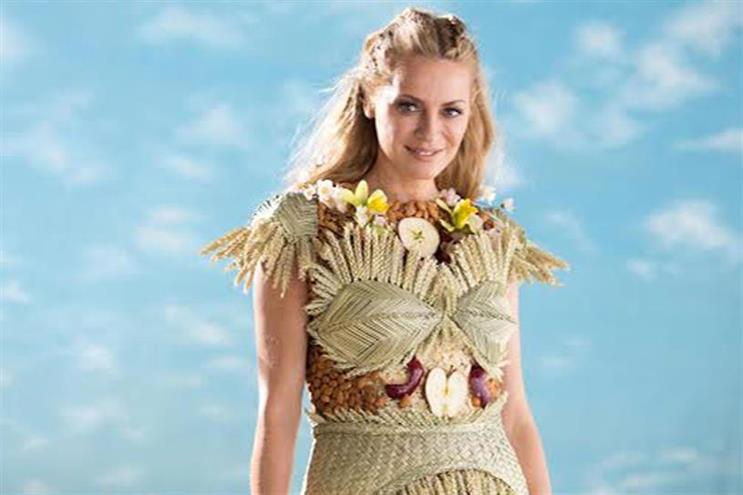 The deal gives the breakfast and snacks giant the right to have Team GB marketing across its brands, including Corn Flakes, Special K, Square and Pringles, from now until the end of 2016.
There are plans to include current and former athletes to support marketing campaigns in the coming months.
Global advertising for the majority of Kellogg's brands is handled by Leo Burnett, since the company consolidated the accounts into the Publicis Groupe-owned network in 2009.
Grey Worldwide handles advertising for Pringles, which was bought by Kellogg's from Procter & Gamble in 2012, while Carat looks after all Kellogg's media planning and buying in EMEA.
Kellogg's joins Aldi, Müller, DFS and Adidas as the sponsor of Britain's Olympic Team, which will compete in Brazil from 5 to 21 August.
Bill Sweeney, the chief executive of the British Olympic Association, said: "As an established and leading British household name, Kellogg's is an ideal fit for Team GB and they come on board during an exciting time for our athletes, fans and partners with the Games less than 10 months away.
"Performance next summer in Rio is our priority here at Team GB and the support from Kellogg's will go a long way to ensuring we can take the best prepared team out to Brazil and deliver a memorable Games."
Earlier this year, Special K launched a multi-million rebrand fronted by Tess Daly, the broadcaster and presenter of Strictly Come Dancing.