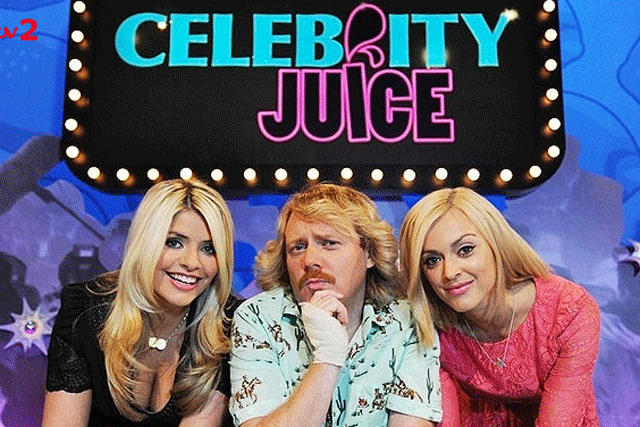 The brand is aiming to connect with young adult audiences through the deal with ITV and Freemantle Media UK, negotiated by Carat.
Leo Burnett has created a series of idents entitled "hungry for you", which feature a young couple flirting and singing sexily to Kellogg's Square bars. The positioning is intended to dispel the idea that the snack brand is for children and drive relevance with young adults.
Stephen Pipe directed the idents through production and digital agency Tantrum. They were written by Elliott Starr, with art direction by Laura Clark and music by Mcasso.
Carat has worked with sister agency Isobar to create a social media strategy, which will include games and competitions on Twitter to drive on-air activity during the celebrity panel chow. Isobar will also be responsible for experiential initiatives as the series unfolds.
Kellogg's, Europe brand manager, Leanda Falcon, said: "With the humorous, tongue-in-cheek nature, its brilliant presenter Keith Lemon and hilarious challenges, Carat spotted Celebrity Juice as the perfect vehicle to drive relevance with Kellogg's Squares young adult audience and dispel the child-like associations people may have with our brand.
"The combination of both a broadcast sponsorship and second-screen activity provides us with the right platform upon which to build a stronger and more meaningful relationship with our audience."
Matthew Hinton, executive, Amplifi at Carat creative solutions, said: "With Kellogg's Squares we have gone beyond the realms of traditional sponsorship.
"The integration of social media gives the campaign a rounded and holistic feel that complements the on-air sponsorship and drives real business value for the brand."