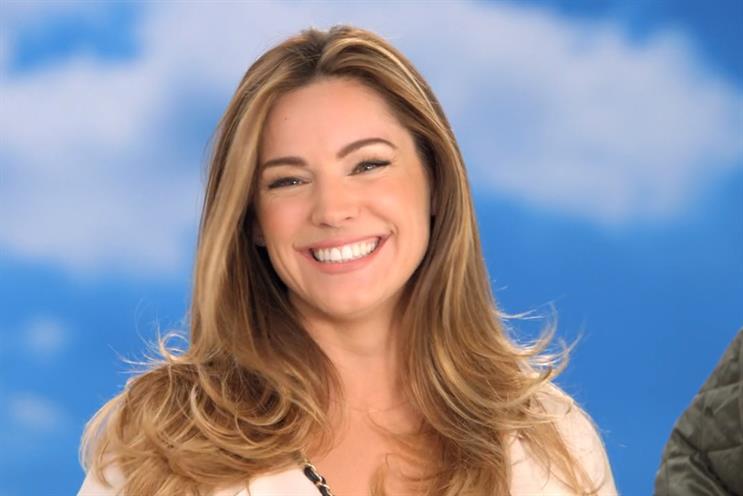 The four-minute long ad, called "you couldn't live without this, girl", was created by Red Bee Media and also stars Tom Stourton, of Siblings fame.
The online film, which is posted on Hyundai's YouTube channel, promotes the brand's i20 and i20 Coupe model cars.
It features Brook and Sourton as a mismatched couple whose visit to a Hyundai dealer, George, descends into farce.
The ad was written and directed by Oliver Parsons through Red Bee Media. In addition to the full-length spot, cut down versions will appear as pre-roll ads on YouTube.
This is Hyundai's fifth content film in which George is visited in his dealership by off-kilter consumers. The previous spot featured Kimberley Nixon, who played Josie Jones in Fresh Meat, and advertised Hyundai's i10.