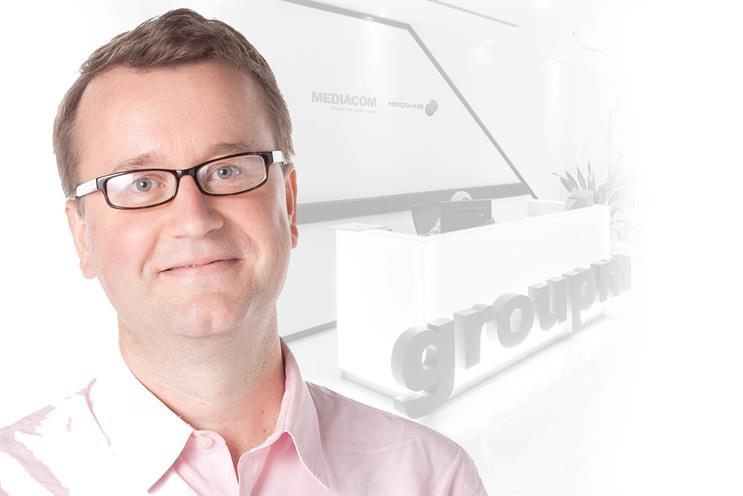 Kelly Clark has confirmed that he will soon relinquish the CEO role at GroupM.

"I have made a decision that it's time for me to spend more time with my wife," he said in a telephone interview. "I have three wonderful children. I want to spend more time with them."

Last June, Clark told Dominic Proctor, the global president of GroupM, that he would like to transition to a less time-consuming role, he said. Though no successor has yet been named, Clark says that a transition plan is in place, and a new management structure will be announced shortly.

"There may be a single CEO, there may be multiple management roles that are announced as a result of my transition," he said. "We're looking at how we need to set ourselves up for success over the next five years."

In his new role, Clark will serve as a strategic advisor to GroupM and a select handful of its clients, he said.

"I will focus on clients, I will focus on specialist business and key people that we think can be future leaders of the company," he said.

Clark ascended to the CEO position in 2012 after four years as global CEO of Maxus, where he more than doubled the midsize agency's billings. He was previously CEO for GroupM in Europe, and for Mindshare in the UK and Asia-Pacific. Early in his career he established JWT's TV programming and syndication division. With $106 billion in annual billings, WPP's GroupM is the largest media-buying company in the world. Agencies under the GroupM umbrella include MEC, Mindshare, Maxus and MediaCom.