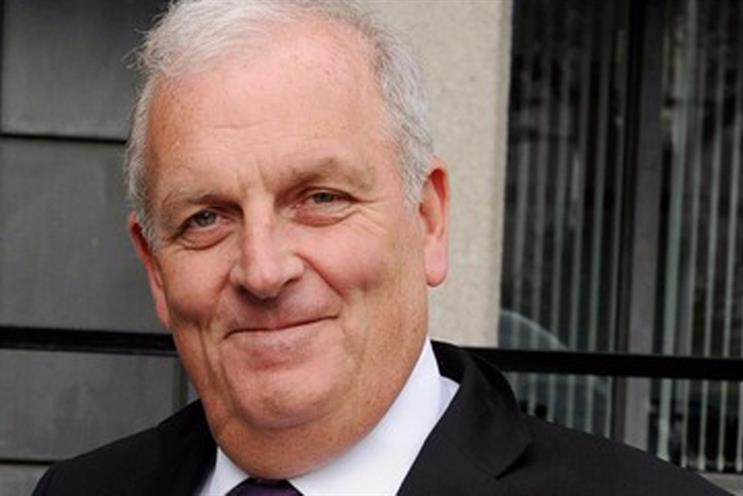 Parent company News UK said on Monday that MacKenzie would not return to work after he was suspended last month, reported The Guardian.
According to a statement, the decision was mutual.
A spokeswoman further told The Guardian that News UK had severed all ties with MacKenzie including transferring the stake it held in his financial advice website, A Spokesman Said, back to Mackenzie.
MacKenzie was editor The Sun between 1981 and 1994 and had been writing weekly column for the newspaper since 2015.