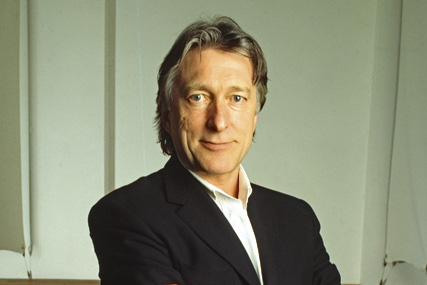 Hoggins previously worked at MCBD, which handled the business and recently merged with Dare.
Earlier this year, Hoggins, who also previously worked on the Waitrose business at his agencies Banks Hoggins O'Shea and HOW, and MCBD's creative partner, Jeremy Carr, had been linked to a move to Now, the start-up launched by John Townshend, Mark Lund and Kate Waters.
Now had been expected to pick up Waitrose following discussions that sought to resolve Dare's conflict situation as it also handled Sainsbury's digital business.
During the Waitrose negotiations, the former MCBD managing director Melissa Robertson joined Now in the same role with a view to servicing the account.
However, in a shock 11th-hour move in June, Waitrose switched the business out of Dare and into BBH without a pitch. Carr has subsequently joined JWT London.
Hoggins said: "I've always thought of BBH as an agency of great integrity and elegance. As a client, Waitrose shares these attributes. It's a perfect fit."
Nick Gill, BBH's executive creative director, said: "I'm delighted to have Ken joining us. He offers us not just great leadership on Waitrose but a brilliant creative brain and a wealth of experience."