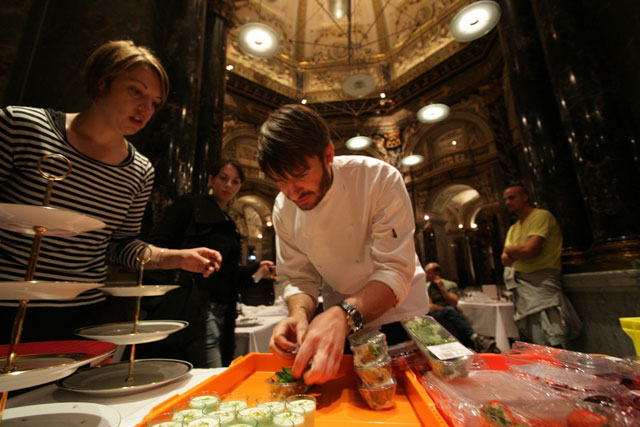 The company, which spends around £2 million on UK advertising, has approached a number of agencies to pitch for the business.
Kenwood, which currently uses agencies on a project basis, is expected to appoint a shop to work in its key markets of the UK, Germany and France, as well as de­veloping markets in Asia and the BRIC economies – Brazil, Russia, India and China.
Recent UK activity for Kenwood has promoted its food blenders, Chef and kMix, to capitalise on the current trend for home cooking.
This followed a 2009 campaign for Kenwood's hand-held blender, created by the Idealogy Group, that was censured by the Advertising Standards Authority for implying that it was cordless.
Last year, Kenwood sponsored a ten-part cookery series, Glamour Puds, on the Discovery Channel. The programme starred Eric Lanlard, "cake-maker to the stars", who travelled to Ireland, France and throughout the UK to demonstrate the "deliciously indulgent art of dessert- and cake-making".

Kenwood declined to comment on the review.