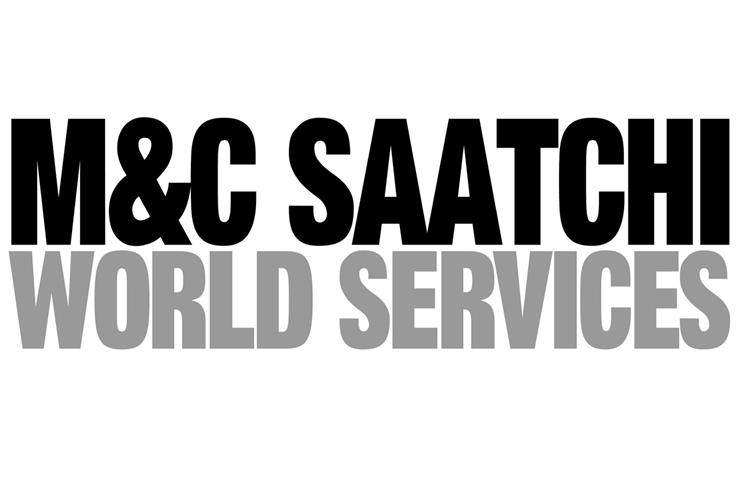 Kenyan police raided the building where Tom James, a senior account manager at M&C Saatchi World Services, which specialises in working with governments on stabilisation communications, was working on Tuesday.
James was taken in for questioning but was later released without charge. The Daily Telegraph reported police found literature and books relating to the Somali terrorist group al-Shabaab during the raid.
It is understood that James was working on anti-piracy campaigns for The European Union Naval Force (EUNavFor) that run in Somalia.
An M&C Saatchi spokeswoman: "We're pleased that Tom James has been released, without charge, and is safe and well."