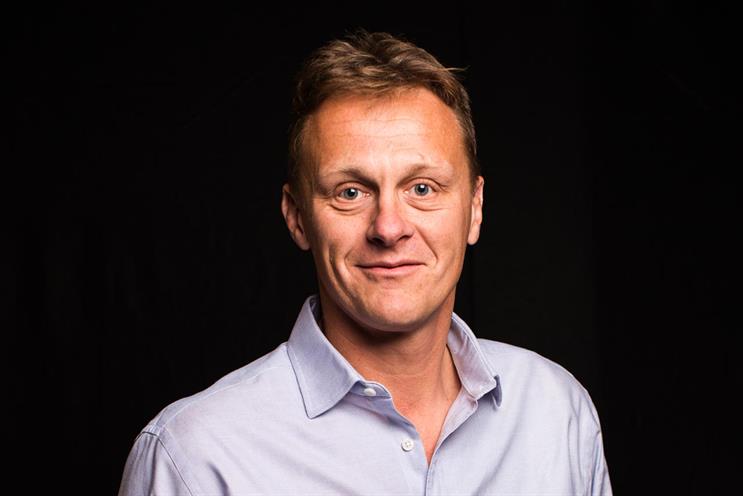 Robinson started at the fresh food company yesterday and is reporting to chief executive Flor Healey. He will lead marketing for brands including Cheestrings, Dairygold, Mattessons and Richmond.
Robinson succeeds former CMO April Adams-Redmond, who left Kerry Foods in January to join Unilever as global brand vice-president.
He joined AB InBev in 2014 after five years with Coca-Cola, the last two as marketing director in Germany.
While at the brewer, Robinson has led marketing initiatives including Budweiser's Uber partnership, the American brand's offer of a free beer to everyone in Wales, Stella Artois' Wimbledon sponsorship, the Corona SunSets music series, and the UK launch of Bud Light.
During his time at Coca-Cola, Robinson led the flagship brand's activation at the London 2012 Olympics.
Before Coke, Robinson spent 14 years in marketing, sales and innovation roles at Diageo.
Robinson said: "I'm really excited to be joining Kerry Foods, working on such much-loved brands and leading a talented and highly driven marketing function.
"What attracted me to Kerry Foods was its unique and special culture built upon a strong set of values, owner mindset and a passionate team of colleagues. I look forward to being a part of its future to delight the tastes of tomorrow."