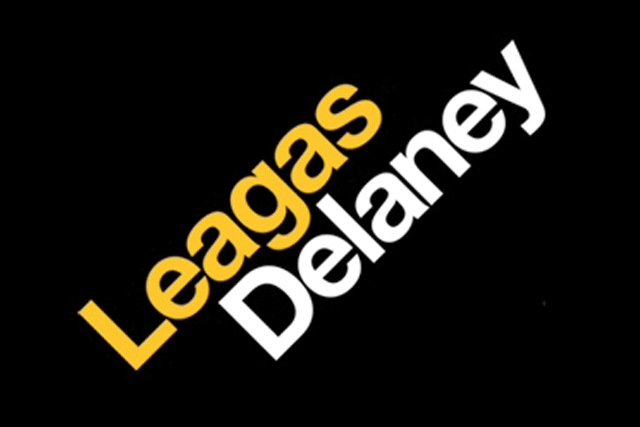 In his new role, Roper will work in design output across all Leagas Delaney's accounts, including Lil-Lets, Waterstones and Glenfiddich.
Roper joins from Dare where he worked on campaigns for advertisers including the COI, Virgin and Thorntons. He was previously at MCBD and has also worked with Nike and Topshop on the creation of apparel designs.
Nigel Roberts, the creative director at Leagas Delaney, said: "Kerry is easily one of the most talented designers in London right now. I've been trying to hire him for years.
"Fortunately for both sides, he's finally seen sense. With a lot of new projects coming up at Leagas, it's a brilliant time for him to be joining."
Last week (26 June) Leagas Delaney has launched an official alliance with the management consultancy Booz & Company to offer digital products and solutions to clients.