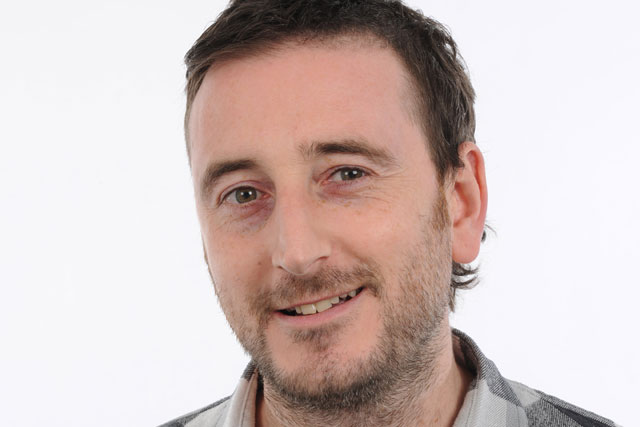 Roper returns to the agency to lead its design department and drive the quality of the craft it produces. He will report to Sean Thompson, the chief creative officer at Dare.
Prior to joining Leagas Delaney as its head of design, Roper spent two years as the head of design at Dare. He was previously the head of design at MCBD for ten years, before it merged with Dare.
In addition to his work in advertising, he is an artist, with three pieces of work in the V&A, is the creative director for the Berlin-based record label Sushitech and has designed clothing for Nike and Topshop.
Thompson said: "It's awful when someone as talented and inspirational as Kerry leaves an agency, but it speaks volumes when he chooses to come back. Welcome home Kerry."
Separately, Dare has also hired Darren Henderson, the managing director of the art installation agency Jason Bruges Studio, and Ben Wilkinson, a business leader at Saatchi & Saatchi, as client partner and head of account management respectively.
In his new role, Henderson is the client partner on the EE and Coca-Cola accounts. He joined Dare in December from Jason Bruges Studio, where he worked on Coca-Cola's Olympic pavilion for London 2012.
Wilkinson joined Dare in January after three years at Saatchi & Saatchi working on the EE, Toyota and San Miguel accounts. He was previously at TBWA\London for ten years.