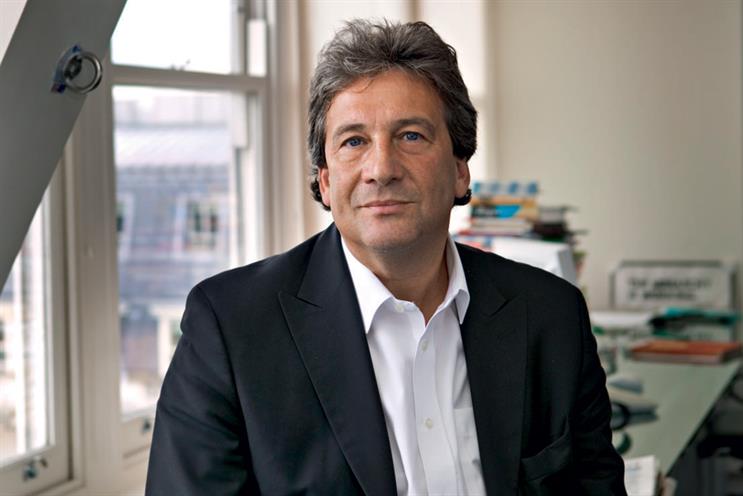 David Kershaw, the chief executive and one of four co-founders who are directors, said: "Rather than keeping the world happy by shoving a woman on to the plc board, I'm more interested in the number of women who are running our businesses."
He cited Molly Hooper Aldridge, the global chief executive of M&C Saatchi PR, and Libby Robinson, the EMEA managing director of M&C Saatchi Mobile, as "encouraging" examples of female leaders in the group.
Kershaw insisted: "Making grand gestures like making a woman a non-exec isn't going to change the world."
Lord Davies, the former chairman of Chime Communications and ex-trade minister, has recommended that a quarter of boards should be made up of women. WPP has four women on its 13-strong board and four of Omnicom's 14 directors are women.
"I'm sure next time a vacancy comes up, we will actively look at women as well as men," Kershaw said. M&C Saatchi is due to appoint a new non-executive by June.