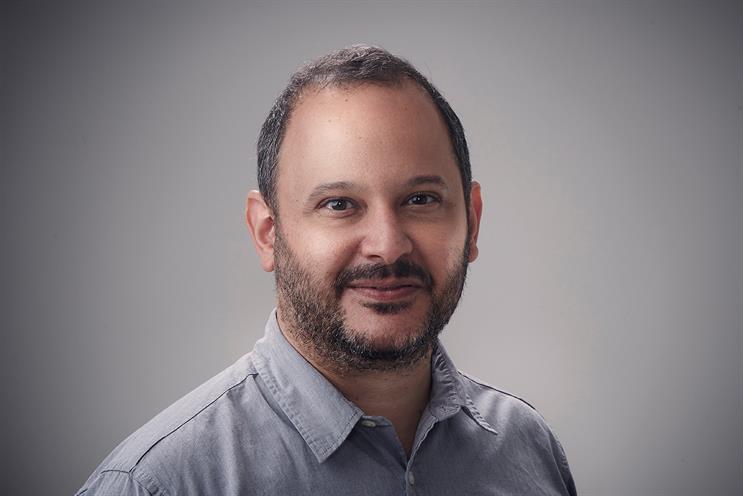 Kershaw took up the newly created role of managing director of content this week. He will report to Dan Saxby, the chief executive of Iris London, and has been asked to lead and grow the network's global content proposition and will be based at the agency's London office.
His last major role was working as a content director and partner at BBH on brands including Barclays, Johnnie Walker, Audi and LG. Barclays and Johnnie Walker are also current Iris clients.
He left the agency a year ago, to run his own kebab shop Chifafa, as well as consulting on content for Deezer and Ministry of Sound.
Before BBH, Kershaw was the head of digital media at MTV Networks.
The first piece of content Iris created was a branded entertainment mobile hub called "Pocket TV" for Sony Ericsson in 2012. It now produces content for brands including Adidas, Johnnie Walker Blue Label, Mini, Samsung and Shell.
Kershaw said: "Iris is an agency (and one of few) that can boast a wide range of disciplines under one roof that actually work well together. The right ingredients are already there – expertise, talent, capability, global clients such as Adidas and Samsung. My role will be to act as a catalyst to bring together those ingredients to create brilliant, culture-shaping work."
Kershaw will work closely with Iris' head of TV and film, Leila Bartlam, who joined in 2014 from Havas Worldwide London.
Saxby said: "We must continue our investment in the best talent to ensure we have the capability to deliver world-class content against different client needs."