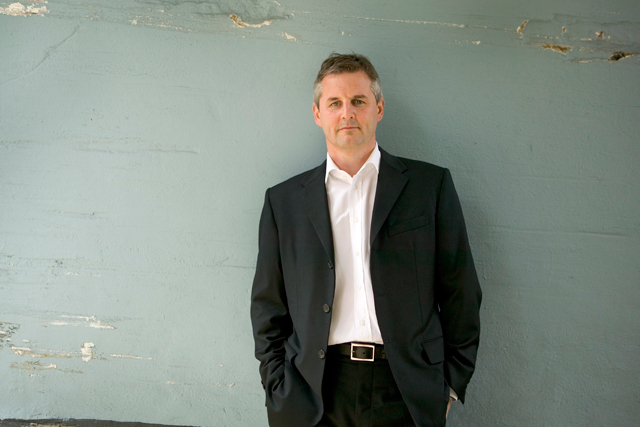 Name: Kevin Dundas

Job: Managing partner, 180 Amsterdam
The reason I got into advertising was ... because the Royal Air Force was not recruiting fast jet pilots that year.
The campaigns I am most proud of working on are ... Y&R/Foster's in the 80s, FCB San Francisco/Levi's in the 90s and Saatchi/Carlsberg in the 00s.
My favourite campaign created by someone else is ... Levi's by Bartle Bogle Hegarty.
The best moment of my career so far was ... winning Cannes Agency of the Year for Saatchi & Saatchi and proudly standing alongside James Hall and David Droga. Special time, special people.
While the most embarrassing moment was ... meeting the managing director of McCormick Publicis on my first day in the job wearing a Never Mind The Bollocks T-shirt, army surplus combat trousers and no shoes because the planner I shared an office with had borrowed my suit, shirt, tie and shoes to go to a pitch meeting.
The best celebrity I've worked with on a campaign is ... the musician Dave Stewart of Eurythmics fame. A genius.
The person I'd most like to work with in the industry is ... I was looking forward to working with Jessica Ennis. I admire her drive, but the Adidas relationship ended before I had the chance. I hope Asics signs her up!
The person who had the biggest influence on my career is ... Tim Mellors. He knew how to light the fire.
The best piece of advice I have received during my career is ... surround yourself with an unfair share of talent. The rest is just academic.
If I wasn't working in advertising, I'd be ... see above, 20,000 feet above.
In ten years' time, I'll be ... standing at the end of the pool with a stopwatch as my daughter, Isabella, is training in preparation for the Olympics.