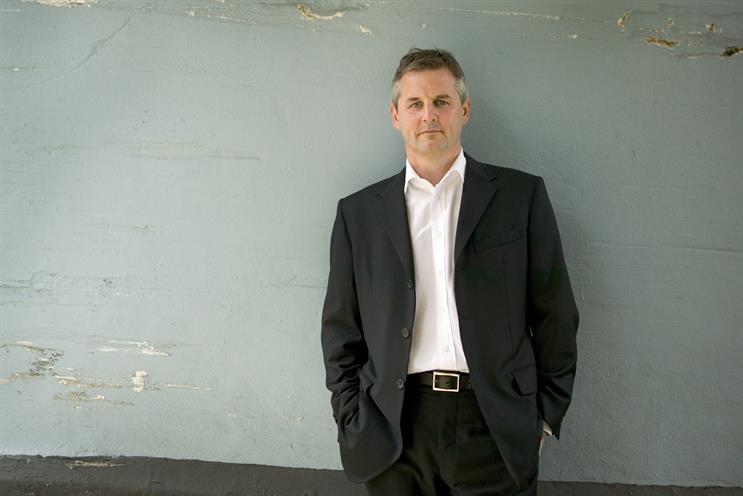 Dundas and the executive creative director, Nik Studzinski, were hired to launch the agency in April 2013. His replacement as chief executive will be announced in due course.
Before Droga5, Dundas was the president and managing partner at 180 Amsterdam for three years.
The Droga5 founder, David Droga, and Dundas worked together when Droga was the executive creative director of Saatchi & Saatchi London between 1999 and 2003.
During that time, Dundas was the executive planning director before becoming the managing director. Dundas was then the chief executive of the Saatchi & Saatchi UK Group between 2003 and 2005.
Droga said: "Kevin and I have a long work history and friendship. He had the hard task of setting up the agency and giving it its initial momentum but, in this crucial and tough market, we now need to operate in a different way.
"Kevin is more than just a great talent, he is one of my favourite people in the industry. I will always be thankful to him.
"I want to build the most influential creative agency in the world and we're our biggest critics. We need to earn our reputation here; I want London to inspire and validate our mission for our clients."
Dundas was unavailable for comment.