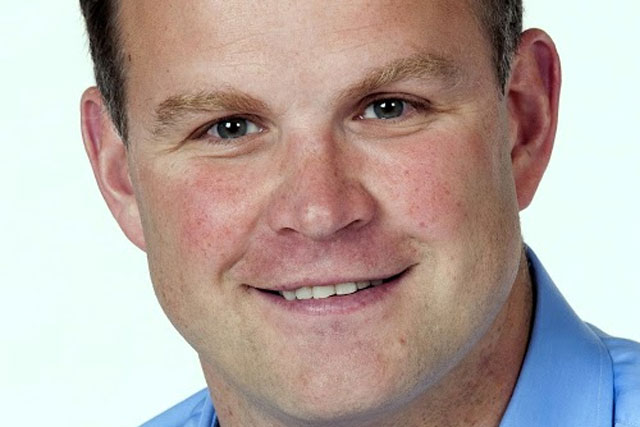 A source close to Google said Mathers will continue to take a lead role in media solutions but the new role is designed to reinforce YouTube's presence and importance in the UK.
YouTube has ramped up its offering in the past 12 months, launching its first orginal UK content in October and announcing plans to introduce its first paid for channels later this year.
Mathers will now report to Dan Cobley, managing director of Google in the UK and Ireland, rather than to Benjamin Faes, the managing director of media and platform at Google across Northern and Central Europe.
As director of media solutions since January 2012 following the departure of Bruce Daisley, Mathers has been responsible for the introduction and growth of ad products including search, YouTube and other video, display, commerce, social and mobile.
A former captain in the British army, Mathers has been at Google since 2006 when he joined as head of partnerships for ISPs, portals and search. He held the role of industry leader of technology between March 2010 and January 2012.
After leaving the army in 1999, Mathers spent two years as a senior project manager at T-Mobile and then two years as a manager in the strategy and operations consulting arm of Deloitte.