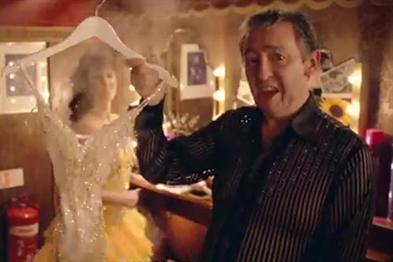 Peake left his role at Npower in August this year following a restructure of its operations.
He will report to Anne Filatotchev, Aviva's UK marketing director.
Peake left Npower after it was split into three teams: domestic markets, SME markets and industrial and commercial markets, ahead of a potential sale by parent company RWE.
It is understood that Peake had been offered a new role at Npower at the time.
Peake joined Npower in 2000 from retailer Comet. He previously held marketing roles with financial brands Abbey National, TSB and insurer Prospero Direct.
While at Npower, Peake oversaw several major sponsorship deals, including domestic Test match cricket and, more recently, title sponsorship of the Football League.
Follow John Reynolds on Twitter @johnreynolds10