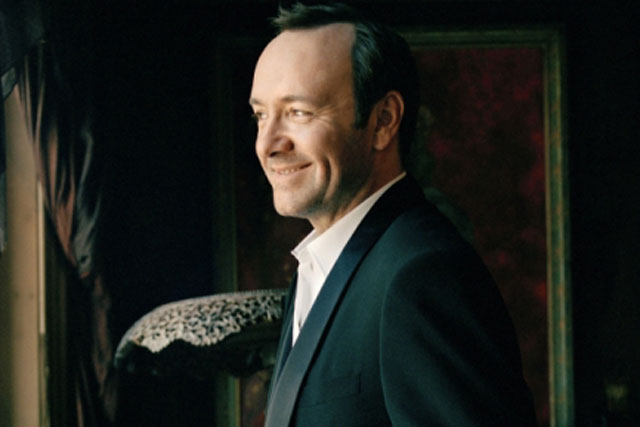 The credit card company is encouraging people to discuss their inspirations via a dedicated Facebook page and Twitter feed. It will donate money to the charity for every inspiration shared.
American Express will also run 'Be Inspired' workshops to help disadvantaged young people get a job or move into further education, training or volunteering.
The initiative, launched by Kevin Spacey today (8 September), is based on American Express's wider 'Release the Potential' campaign, which was established in 2009 to inspire people to get the most out of their lives.
Lisa Gervis, vice-president, brand and customer management at American Express, said: "With this new campaign we are hoping to harness the power of social media to tap into people's passions and raise money for The Prince's Trust, a charity which shares our belief in the power of the arts to motivate and inspire.
The campaign has been devised by MHP and will run until December this year.
American Express recently partnered with VisitBritain, the national tourism agency, to launch the 'UK Inspiration' joint marketing initiative.
As part of the tie-up American Express will be offering travel information and deals to its card members worldwide via amexnetwork.co.uk/ukinspiration.