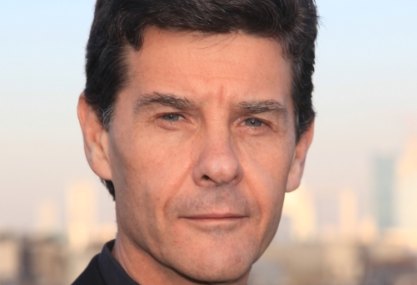 Tromp assumes the role as Francis Blitz, chairman of Publicis SA, announced he is retiring after 20 years at the agency.

Tromp reports to Richard Pinder, chief operating officer of Publicis Worldwide, and will resume his former links with Groovin Nchabeleng of the Leo Burnett Group as he looks for opportunities to collaborate more closely across the two Publicis Groupe operations.

The South African's career spans both agency and client side, with previous marketing stints working for McDonalds, Marlboro, Mercedes Benz and GlaxoSmithKline and Sonnenberg Murphy Leo Burnett, Leo Burnett and Arc.

In his most recent role with the Brassfield Group, Kevin has been responsible for managing corporate identity, brand development, digital and direct marketing strategy across more than thirty international markets for a range of healthcare, homecare and cosmetic brands.

Pinder said: "Kevin's South African heritage, his dual career as a client and agency head and his impressive track record across all marketing communications make him an excellent choice to set us on a path to achieve our long term goal to be a top ten player in the market"