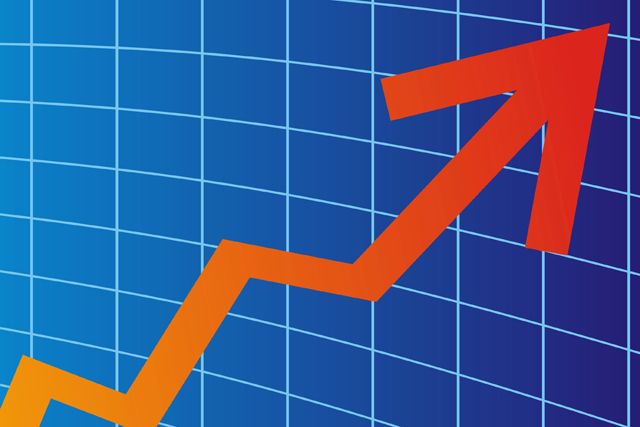 Some of the world's strongest brands can be seen 'jockeying for position' at the top of their categories in the 2013 Millward Brown BrandZ Top 100 ranking of the most valuable global brands.
The strategies of those which triumphed over their rivals reflect the important part played by a brand's consumer appeal in the growth of its value. A good financial performance is essential, of course, but the most valuable brands also have superior presence, and a positioning that makes them highly relevant to consumers.
A brand is only as good as its last experience
Zara grew its value 60% in the last year with a powerful reputation based on consistently delivering the great value 'fast fashion' consumers want. It now stands in front of Nike as the most valuable apparel brand.
The Spanish-owned brand has also extended its reach into people's lives by expanding its business to children, men and home décor. Zara creates desire with constant innovation and its rapid inventory turnover – shoppers know that what's on the racks today may be gone tomorrow.
In a category as commoditised and competitive as personal care – the top three brands, L'Oréal, Gillette and Colgate, are all worth between $17 and $18 billion – brands need to find new ways to differentiate. With a 30% rise in value, L'Oréal leapfrogged its close competitors by responding to consumers' desire for higher performance products that save time and add convenience. These included 'cosmeceuticals', which multitask by combining cosmetic and medical benefits.
The reputation for quality and reliability that Toyota has cultivated helped it recover from a number of product recalls to overtake BMW and become the world's most valuable car brand, increasing its value 12% to $24 billion. Its strong brand has its foundations in a loyal consumer base, who happily recommend it to others.
The regional banks category grew 15% in value in the last year, while the Top 10 most valuable are well ahead of global banks in both levels of trust and recommendation. Wells Fargo grew 20% to take the number one position from ICBC, which declined in value 1%. Along with other US regional banks, it turned consumer distrust of global banks into an opportunity by projecting local appeal, and achieved the third highest brand contribution in its category – this is the portion of brand value attributed solely to brand, without taking financial or other factors into account.
Renowned for putting customers first, Amazon has extended its compelling brand experience across multiple touchpoints to engage with consumers. It beat Walmart to become the most valuable retail brand, growing 34% to $46 billion.
As well as being the dominant online player in terms of traffic and sales, Amazon makes itself available wherever customers are – even establishing a bricks and mortar presence with self-service delivery lockers allowing customers to collect parcels ordered online. Its Amazon Prime members are particularly loyal, and dramatically expand their share of wallet and categories purchased once they have become members.
Contenders for leadership
There are a number of 'insurgent' brands that look set to contend for leadership in their category in coming years.
The love that customers feel for Apple may be keeping it at the top of the technology category and the BrandZ Top100 overall with a value of $185 billion, but Google and Samsung are increasing their presence in consumers' lives and winning a greater share of their hearts.
Google ... has grown from a search engine to become a brand to contend with across many product and service areas.
Google, which overtook IBM to become the second most valuable tech brand worth $114 billion, has grown from a search engine to become a brand to contend with across many product and service areas. Samsung has risen 51% in brand value to $21 billion – and by outspending Apple in the US on smartphone marketing it has boosted its brand contribution significantly.
Verizon and Vodafone, numbers 3 and 4 in the telecoms ranking, could be battling with leaders AT&T and China Mobile before long. Vodafone's increased capacity for serving business clients and its fibre-optic network in the UK has improved its service, while Verizon has a very strong brand personality – BrandZ research shows it's considered by consumers to be assertive, in control, wise, desirable and trustworthy.
Brand contribution reflects a brand's uniqueness, and its ability to stand out from the crowd and generate desire and loyalty. It illustrates the power a brand has to grow the value of the business that owns it.
The brands that took the top spot in their category in the 2013 BrandZ Top 100 have all strengthened their brand contribution – stimulating a positive emotional response in the minds of consumers with a superior brand experience, a powerful value proposition and a distinctive brand personality which generates passion and create brand advocates.