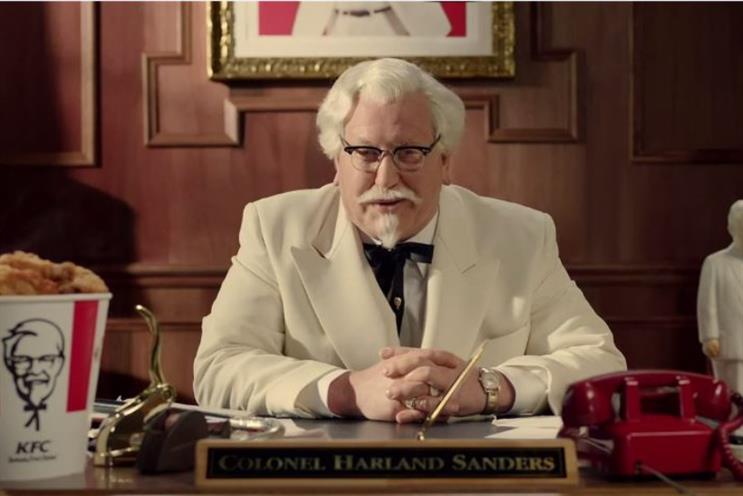 A request for information was sent to agencies last week in advance of a pitch process overseen by AAR.
The brand is exploring the option of appointing a single agency that could do digital work as well as CRM, or appointing two separate agencies for each discipline.
BBH had handled digital duties for KFC as part of the brand's advertising account that was awarded to Mother in March.
The appointed agency or agencies would work alongside Mother as the creative ad agency.
Meg Farren, chief marketing officer at KFC UK and Ireland, said: "We can confirm we're reviewing our digital and CRM agency arrangements, as we plan to continue upscaling our investment in these areas moving forwards."