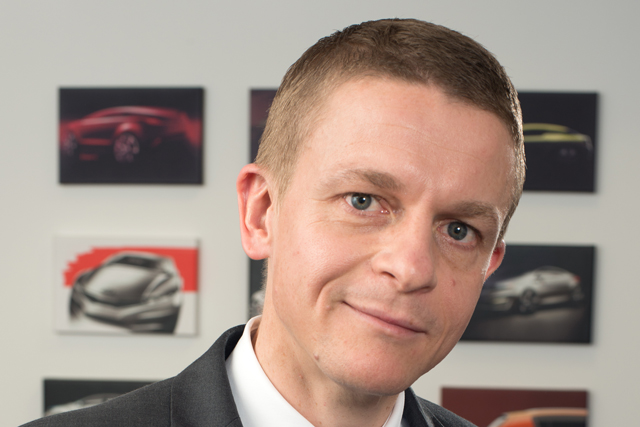 Hopkins, currently head of marketing at Volkswagen Commercial Vehicles, joined the Korean manufacturer at the end of 2013 and reports to Kia's UK commercial director Yaser Shabsogh.
The marque found itself without a top UK marketer for nearly half a year, following the departure of Lawrence Hamilton to Toyota in Saudi Arabia in July.
Hopkins will oversee product, brand and customer marketing teams, and has been tasked with enhancing the "Kia brand experience" through online and CRM platforms. He will also develop Kia's "Reevoo" consumer reviews and recommendations scheme.
Shabsogh said: "[Hopkins] has brilliant automotive industry experience, and brings a wealth of above-the-line, digital and CRM expertise that will really help us continue to drive forward our ambitious UK growth plans."
Hopkins said: "The Kia brand occupies a truly unique space offering customers a fast-growing range of reliable quality vehicles, with a compelling and differentiated fun and dynamic image.
"I am really looking forward to working with the team to build even more innovative, open and creative marketing ideas which will further drive the brand forward."
Kia enjoyed a fairly successful 2013, with UK new car sales up 8.2% year on- ear, although its market share slipped slightly from 3.26% to 3.18%, according to SMMT figures.