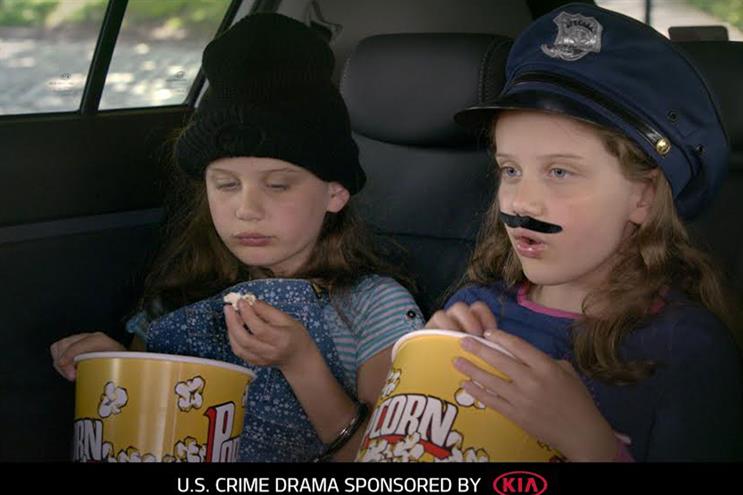 The series launches tonight and will see the idents wrapped around US dramas including CSI, NCIS, The Mentalist, and Law and Order.
The creative, which will come in five, ten and 15 second variations, includes scenes in which the cars are driven through cardboard boxes and people pretending to be on a stakeout.
Mark Hopkins, the marketing director at Kia, said: "We wanted to highlight how people are important to Kia and doing so in a fun way is a fantastic opportunity to move the brand forward.
"We liked the idea of contrasting the exciting world of US cop drama and with normal everyday drama of people's lives."
The ads were directed by Joanna Bailey at Bare Films. The creative directors were Dom Sweeney and John Crozier at Innocean Worldwide UK.
Bailey said: "Using real people in spooky and tense situations felt like a powerful, creative format for the series of idents.
"Add to this some eerie shots of the car, and the fit of the films worked really well in line with the dramatic programming on Channel 5."