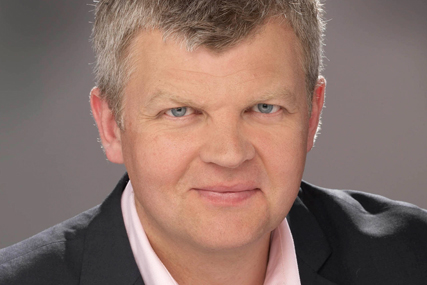 The sponsorship deal was brokered by ITV Commercial and Havas agency MPG Media Contacts and will include broadcast sponsorship on ITV1, ITV1HD and ITV4, online sponsorship at ITV.com and sponsorship across ITV's interactive and mobile platforms.
Idents created by marketing and communications agency Innocean Worldwide will feature characters called Keith, Ian and Andy as they make their way to and from games in the new Kia Sportage.
ITV will broadcast live coverage of FA Cup matches from the first round through to the final as well as live replays and highlights programmes throughout the competition.
Lawrence Hamilton, general manager of marketing communications at Kia Motors, said: "The role of sponsorship is to raise awareness of brands and engage with consumers.
"To this end our sponsorship of ITV's coverage of the FA Cup in 2011 has taken a unique direction in creating three characters who we've called Keith, Ian and Andy. They represent Kia and will reveal their passion for the FA Cup as we follow their adventurous journeys to and from the games."
Peter Bennett, managing partner at MPG Media Contacts, said: "This is a fantastic opportunity for Kia to take their brand awareness to the next level via a cross platform property using an innovative approach to sponsorship credits and content through Keith, Ian and Andy."
Gary Knight, brand partnerships director at ITV, said: "ITV is proud to be the home of live free-to-air football and The FA Cup is an integral part of that offering. We're really excited to have Kia Motors on board, across all of ITV's platforms, for what promises to be yet another great season for the world's most famous domestic football competition."