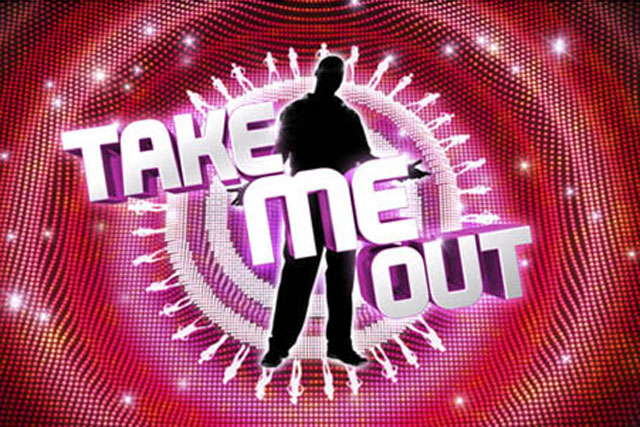 Each week in the show, four men have to impress 30 women in the hope of getting a date, but if the women do not like what they see or hear, they can turn off their lights and send the men home.
The sponsorship, negotiated by Havas media agency MPG Media Contacts, will include on-air idents, an online presence, mobile and licensing rights and Kia will also activate elements of the sponsorship in its showrooms.
The series is expected to air early next year, but does not yet have a specific start date.
The Kia Picanto sponsorship idents will be made by Innocean Worldwide UK and David & Goliath, and will show chat-up lines being delivered to a young woman driving a Kia Picanto.
Lawrence Hamilton, general manager of marketing communications, Kia Motors, said: "'Take Me Out' is an ideal sponsorship property for our new small yet mighty Picanto.
"We are delighted to be sponsoring the programme as it offers a great fit with the fun nature of the new Picanto, and look forward to activating the sponsorship across our digital platforms and our dealer network."
Earlier this week, YouTube announced 'The New Kia Picanto' ad by David & Goliath was the sixth-most popular ad in the UK on the Google-owned video site, behind T-Mobile, Google Chrome, Asos, VW and Listerine.
Chris Allen, head of vision at MPG Media Contacts, said: "This is a great example of multi-platform engagement, with the right audience at the right time."
'Take Me Out' is made by Fremantle Media-owned production company Talkback Thames.
Follow Maisie McCabe on Twitter @MaisieMcCabe