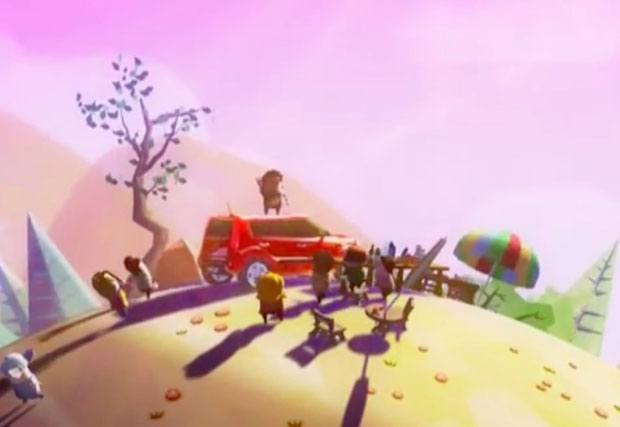 The automotive manufacture ran the co-creation project on eYeka and will share a prize pool of £48,000 among the 13 best submissions.
Around 250 submissions were received from people in countries including the UK, France, Korea, China, Russia, USA, Spain, Brazil, Germany and Bulgaria.
Kia claims the "Power to Surprise" brief has different meanings and interpretations across different markets, meaning the results of the campaign will be used to help Kia's marketing team to promote the brand globally.
Myung-Seob Kim, general manager at Kia Motors, said: "We live in an age of participation where people want to be more involved with the brands they support.
"By opening up our creative process, we are not only acknowledging that – we are actively seeking a very unusual take on the KIA spirit, as a source of constant reinvention and challenges for our brand."
The best entries are being hosted on Kia's global Facebook page, with people being encouraged to share them with friends.
Facebook users are able to vote on their favourite submission up until tomorrow (25 October) with votes being driven by the giveaway of iPads to 10 randomly selected voters.
François Pétavy, chief executive at eYeka, said car fans across the globe were "overjoyed to collaborate with a distinctive, creative brand like Kia".
The campaign will run in the UK in early 2013.
Follow @mattchapmanuk