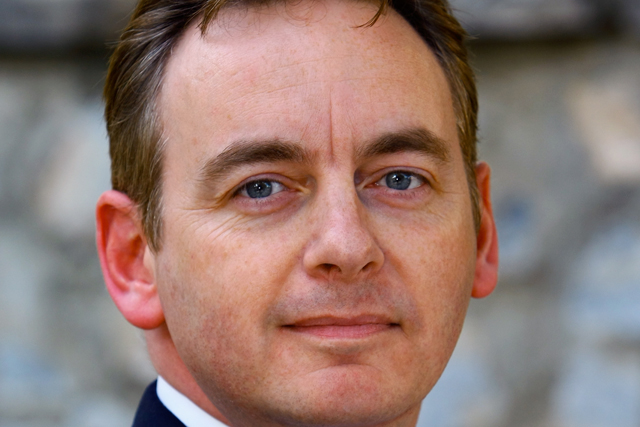 Hamilton was appointed as marketing director in April 2012, replacing Simon Hetherington, who in 2011 moved to the newly-created position of dealer development director.
Hamilton's successor will be required to accelerate the brand's growth through media channels including digital. He has spent over nine years at Kia after joining in 2004 as general communications manager.
In January this year Kia launched a campaign promoting independent customer reviews of its cars through ReeVoo, using the slogan "Cars which speak for themselves, Customers who speak for us".
In the year to June 2013, Kia commanded a 3.2% share of the UK car market, according to SMMT figures, selling 37,178 vehicles, compared to a 3.17% share in 2012 and sales of 33,478 cars. This positions it as the 12th largest car seller in the UK, ahead of brands including Skoda, Honda, Fiat, Mini and Renault.
Much of its success over the years was down to the introduction of a seven-year warranty, which allowed the brand to overcome perceptions that Korean car quality was substandard to that of European car manufacturers.
Hamilton said: "I have been at Kia in a marketing capacity for nine years and seen the brand go from strength to strength on the back of clear leadership, excellent product and a great team of talent within Kia UK.
"I am very proud of our latest work where we have brought together the real customer reviews collected for Kia, enhanced web content and an ad campaign which is driving more interest in the brand than ever seen before."