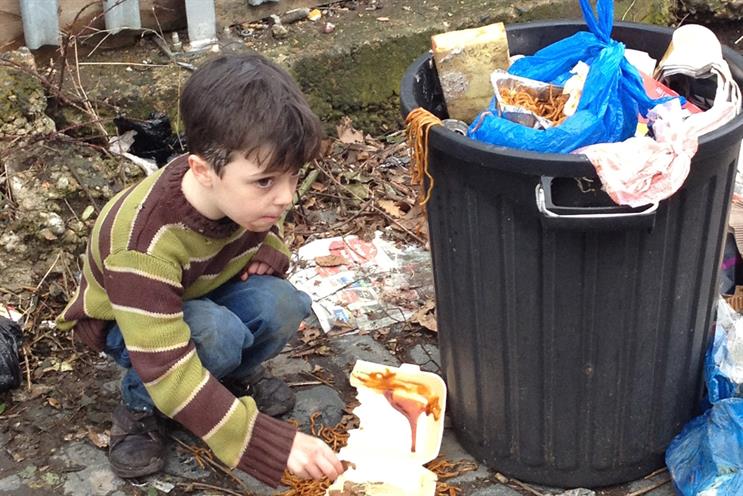 AMV BBDO created three, six-second Vine videos for the charity. The videos, which are on a loop, portray children in various states of neglect – for instance, eating out of a bin or drinking vodka – and are accompanied by a plea to donate money to the charity by text.Once a donation is made, a "thank you" film is unlocked showing a child in a safe environment.
AMV BBDO uploaded the ads directly onto Vine from a smartphone. The spots needed no post-production work and used no media spend. AMV BBDO does all its work for Kids Company pro bono.Antonia Clayton was the copywriter and Eliot Wykes was the art director on the campaign.
Camila Batmanghelidjh, the founder of Kids Company, said: "Child abuse and neglect is devastatingly isolating. Twitter is all about friendship and connectedness.
There will be so many maltreated children who will be grateful to know that Twitter cared enough to help them" Kids Company is a London charity that provides support to vulnerable, inner-city children.