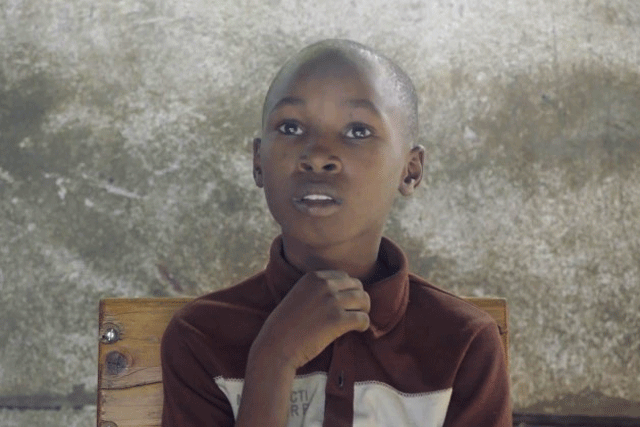 The 100-second spot features a group of journalists "investigating" various sightings of superheroes and asking real children about those who have saved them.
The kids' comments include, "I saw him fly", "She flies with the clouds and brings water" and "He came and destroyed the mosquitoes." Another child says, "She came and now we have a new baby sister".
The end copy reads. "Every child deserves a superhero. Join our fight to save children's lives."
Brand: Save The Children
Agency: Don't Panic
Read next