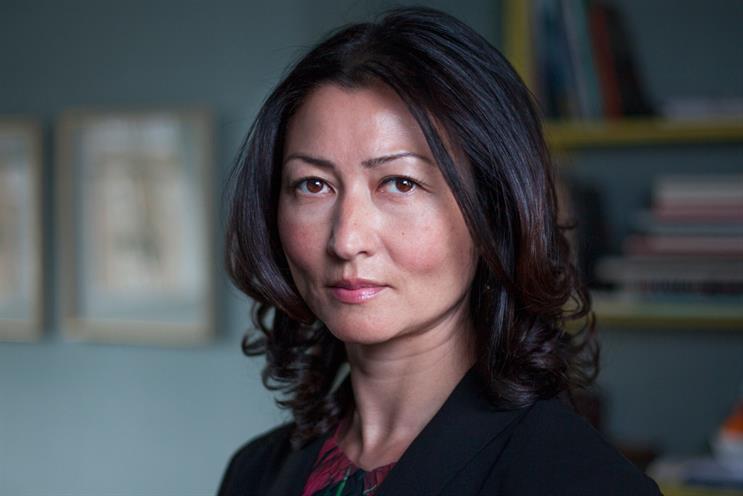 Tell us about the project
John and I are both parents and wondered why there wasn't a programme in which kids interviewed compelling adults.
The more I looked at online kids' content, the more I knew this project had possibility. John coined the project "Kidspiration".
At the time, I'd been working with media strategist Laura Galloway on another project. Laura has had a long career of advising interesting thinkers and was the head of media relations for TED for many years. I approached her with the idea and asked if she'd be interested in coming on board to help develop the project.
She loved the idea. We are now co-executive producers and have been working to bring Kidspiration to life.
Why did you set up Kidspiration?
There is a dearth of content that is fun and informative for kids. We want to fill this void with content that introduces kids to the incredible people and professions in the world. We hope our content inspires them.
Why an online channel?
Independent Films has been producing content for agencies and clients for years. But I felt it was time to expand into the content creation space. Kidspiration signals the birth of that move.
What was the biggest challenge?
Without question, the casting. We're always looking for kids who have a sense of curiosity for things they know nothing about, but they're difficult to find.
For our initial interviews, I was interviewed by more than 150 kids to select those to participate in the project.
How do you choose the interviewees?
The subjects have really been Laura's bailiwick. She has a great sensibility for what will translate for kids. We were adamant that Kidspiration is focused on non-traditional celebrities – people who are celebrated for being excellent and smart at their work, not "famous" in the conventional sense, like a pop star.
We've interviewed Jimmy Wales, Sir Ken Robinson, Dr Jane Goodall and Zanny Minton Beddoes, among others.
What is the next step?
We're open to partners interested in supporting smarter programming for kids without selling to them. Kidspiration started with an interview series but we want to go further with a variety of content.
Jani Guest is the co-founder of Kidspiration and managing director of Independent Films.