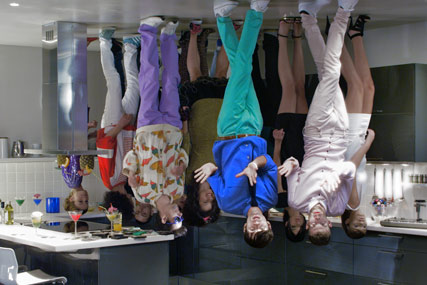 Gehrig, who previously worked as an art director at Mother, where she partnered Caroline Pay, signed to Academy in 2006.
She also directed Mother's Amnesty International "you are powerful" spot in October 2008, which won a silver at Cannes, and Sony's "twilight football" ad. More recently, she shot "poodle loop", a film for Nokia's new music app, through Wieden & Kennedy.
Gehrig has also worked as a music promo director, directing films for Plan B, Goldfrapp, The Noisettes, Basement Jaxx and Junior/Senior.
The move reunites her with the production company's founders Tim Nash, Sally Campbell and Nick Gordon, with whom she has previously worked. Somesuch & Co will represent Gehrig in the UK and internationally through its association with Caviar.