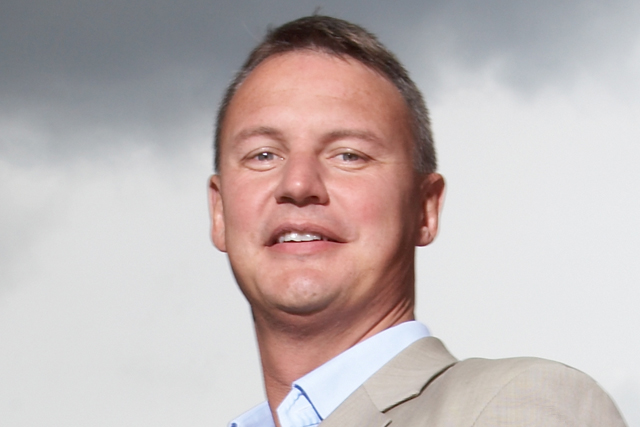 A spokesman for the company said Warfield, vice-president of its European family care division, had 'taken the decision to pursue a change in his career'. It is believed he is in negotiations regarding a position elsewhere.
The global FMCG business, which owns the Andrex, Kleenex and Velvet brands, has not yet named a replacement. It is understood that the shift will not affect its UK marketing team or the role of European marketing director Jon White.
The changes are part of a focus on 'key geographies, consumers and continued marketing excel-l-ence', according to the spokesman.
Warfield joined Kimberly-Clark as marketing director for UK and Ireland in 2006 from Unilever. He made the leap from marketing to general management in 2009, but maintains a high profile in marketing circles.
He held several roles during his time at Unilever, including a three-year stint managing its deodorants and skin care and cleansing categories. The position included responsibility for the Sure, Dove, Impulse and Vaseline brands.
Kimberly-Clark's European sales for the second quarter of 2012 showed a 1% increase for the personal care segment.