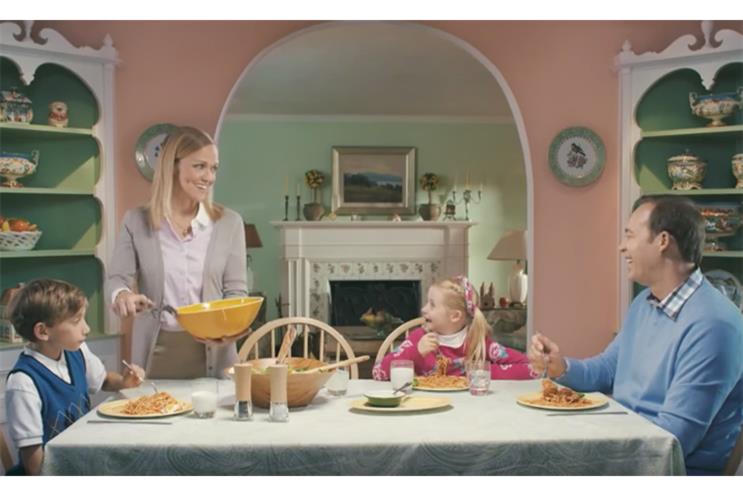 Marketers are always trying to get inside the heads of their audiences. But it's rare that they take advantage of a focus group right under their noses: the creatives that make the content. A new survey of content creators finds that some of the techniques and formats favored by marketers are disliked by the very people tasked with making them.
The 2017 Creator Trends Report by Tongal, a creative studio that connects freelance creatives with businesses, found that 49 percent of the 461 respondents never or rarely watch live video. That's despite social networks like Facebook and Instagram pushing into the space, and Twitter livestreaming Super Bowl LI in February.
"We're getting barraged with live video that isn't planned out or structured," said James DeJulio, Tongal's co-founder and chief creative officer. "It's been a kind of voyeuristic peek into certain organizations, causes and brands—which is interesting for a minute but not going to get me to stop scrolling."
While another 41 percent of respondents said they watched live video some of the time, only 10 percent do so often. A report from eMarketer earlier this year found that platforms are investing heavily in live video, but its efficacy in drawing viewers is still up in the air. "If you look at formats that keep audiences hooked, there's one key question that live needs to adopt, and that is 'How is this going to turn out?'" DeJulio added. "I haven't seen a ton of live do that successfully."
According to the Tongal study, creatives also shy away from content featuring an advertising staple: celebrities. More than a quarter of respondents said they were unlikely to watch a branded video that featured a celebrity, as opposed to only 13 percent who said they'd steer clear of a branded video featuring a real person. On the flip side, 51 percent said they'd be more likely to watch a video with a real person, while only 30 percent would be more likely to watch a celebrity video.
Yet celebrity endorsements are one of the most common type of ads. Even the push toward more authentic branded content often involves recruiting social media influencers, who themselves are becoming celebrities in their own right.
Agencies should remember that their own creatives aren't that different from the audiences they're trying to reach, said DeJulio. "I feel like the entire advertising industry has operated through the lens that it was okay to force a nameless group of human sausage called 'consumers' to sit through their message, and that these 'consumers' were unlike them," he said. "We're learning that we must accept that these are human beings and not consumers, and they're a lot like us, and we should know what's important to them and give it to them in a more organic way."
But even when content is to a viewer's liking, advertisers can ruin the experience with restrictions. While 97 percent of respondents said an entertaining storyline made for a great brand video, and 91 percent said funny videos were great, being able to skip the ad altogether was the top-rated quality that creatives said made an advertising experience a good one.
"We're finding out that, psychologically, 'force' has a high rate of failure. This, clearly, is the major transformation point for the entire content and communications world," DeJulio said. "I don't even want to be forced to see 'The Last Jedi.' I want to see it when I want to see it, where I want to see it. Without the option of 'brute forcing' an audience into an experience, advertisers especially are going to have to do some serious soul searching."
It's a lesson some platforms may be taking to heart already. YouTube has pledged to remove 30-second unskippable ads by 2018 (though it's keeping shorter ones), and The Martin Agency has raked in awards and accolades for its "Unskippable" campaign for Geico—a prime example of high quality, celebrity-free, pre-skipped content.