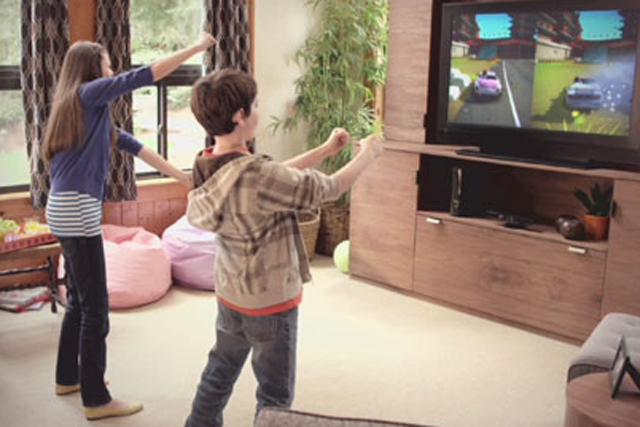 However, pre-tax profit has fallen to $8.5bn, compared to $8.9bn for the same period last year.
Microsoft's Entertainment and Devices division grew by 55% to $3.6bn. The Kinect launched in November last year, boosting sales of Xbox 360 consoles, Xbox Live subscriptions and Xbox games.
Peter Klein, chief financial officer at Microsoft, said: "We are enthusiastic about the consumer response to our holiday line-up of products, including the launch of Kinect. The eight million units of Kinect sensors sold in just 60 days far exceeded our expectations."
Microsoft Business division revenue increased 24% year on year to $6bn. It reported sales of Office 2010 licences for the quarter exceeded expectations, making it the fastest selling consumer version of Office in its history, with sales more than 50% higher than Office 2007 for the equivalent period.
However, revenue from its Windows & Windows Live division fell by 30% to $5bn. The company said that its Windows 7 operating system, which launched a year ago, has been its fasted selling yet.
The company did not disclose how much revenue was coming in from its Windows 7 phone system, which launched in October last year.