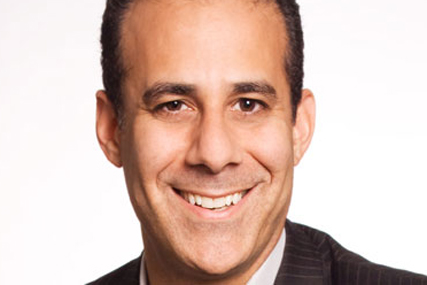 Cotumaccio will be based in New York and will oversee all commercial and operational aspects of Kinetic's business across its 47 offices and three regions, reporting to Ridley.
In his new role Cotumaccio will work directly with each of Kinetic's regional chief executives and work with each of the global divisions to develop and integrate Kinetic's global service offering.
Cotumaccio has worked with Kinetic in an advisory capacity since October 2009, as part of a business relationship between Kinetic and Cotumaccio's consultancy business Vista Way Group.
The 19 years of management and operations experience Cotumaccio brings to Kinetic includes a stint as chief operating officer of WPP's GroupM North American operating units MEC Access, Mindshare Performance, Mediacom ESP and Maxus ESP.
Prior to co-founding and serving as chief operating officer of the partnership marketing firm The Leverage Group Cotumaccio worked at Deloitte Consulting.
Ridley said: "Cotumaccio's background and commercial experience will further strengthen Kinetic's position as global leader for both strategic planning and implementation of all forms of lifestyle experiences and media environments across all our territories."
In March Kinetic Worldwide promoted global chief operating officer, Steve Ridley, to global chief executive. Ridley replaced Kinetic founder Eric Newnham, who stepped up to become the agency's first global chairman.