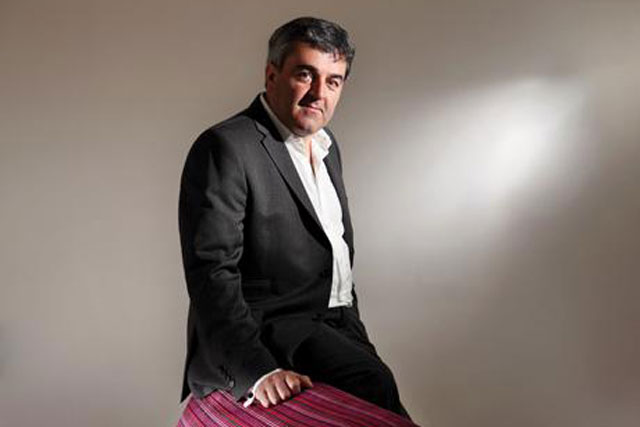 O'Donnell declined to make any comment when contacted by Campaign Asia-Pacific today.

The agency is looking for his replacement, and Claudine Kwek, COO, Asia-Pacific, tenthavenue, will be overseeing Kinetic Asia-Pacific operations in the interim. Kwek is based in Singapore.

"Chris has been instrumental in building Kinetic's portfolio of direct appointments at both agency and client level in Asia, and we wish him the best for future opportunities," Kwek said.

O'Donnell took over the Asia operations of Kinetic Worldwide Media in January 2010, succeeding Alex Thompson, who was promoted to global head of business development in London.
O'Donnell moved from London to Hong Kong for the job. Prior to his position as APAC CEO, he was business development director at Kinetic Worldwide in London for five and a half years, and worked for Clear Channel London for 12 years as sales manager to development director role.

The Asia operation under O'Donnell's leadership boasts 14 offices with 300 staff and key clients including Accenture, HSBC, SAP and ABB.

One undisclosed source, who previously worked for Kinetic said: "It is quite shocking to hear this news from industry friends, but there are quite a few senior management reshuffles in 4A agencies."