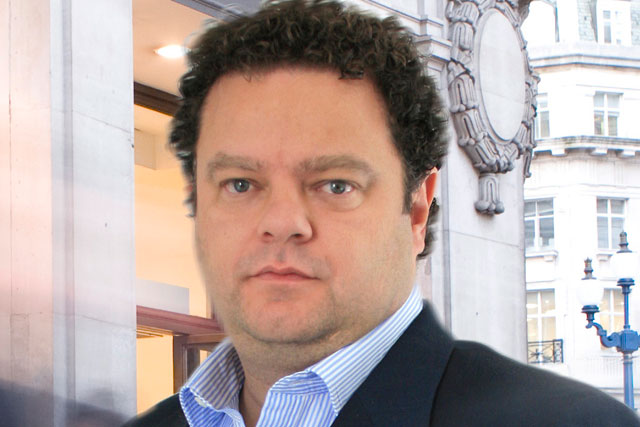 At Kinetic since July 2009, Crisp has responsibility for the agency's EMEA network, including the UK. He was responsible for 22 EMEA offices in 11 markets with estimated billings of £2bn.
Prior to joining Kinetic, Crisp founded Adwalker, a mobile digital out-of-home format that floated on the London Stock Exchange in 2005. The company fell into difficulties and stopped trading as a going concern in 2009.
Crisp also worked at sports trading company Intrade, founded the internet start-up Sportforyou.com and was client services director at MTV Europe before founding Adwalker in 2002.
At the start of his 25-year career in media, marketing and technology, Crisp worked at ad agency Ogilvy & Mather where he led the broadcast media strategy as part of the media management team.
Steve Ridley, global chief executive, Kinetic, said: "Simon has significantly restructured our EMEA proposition and leaves Kinetic in the region well placed for the future. We wish Simon well in his future ventures and he will remain a friend of the company."
Crisp will leave Kinetic in early October. A spokesman for Kinetic said Crisp would be replaced directly and a search for his replacement has already begun.
Crisp said: "I have had a great time at Kinetic and I wouldn't be leaving to go to another corporate position in another company at this time. However, the urge to start my own business again is just too strong.
"I wish everybody at Kinetic continued success, it's a great team of people from the top down."
Kinetic has recently launched a dedicated creative division Fuel, which will be led by Rebecca Bainbridge and bring together disciplines such as digital, mobile, experiential and strategic planning with a central hub.