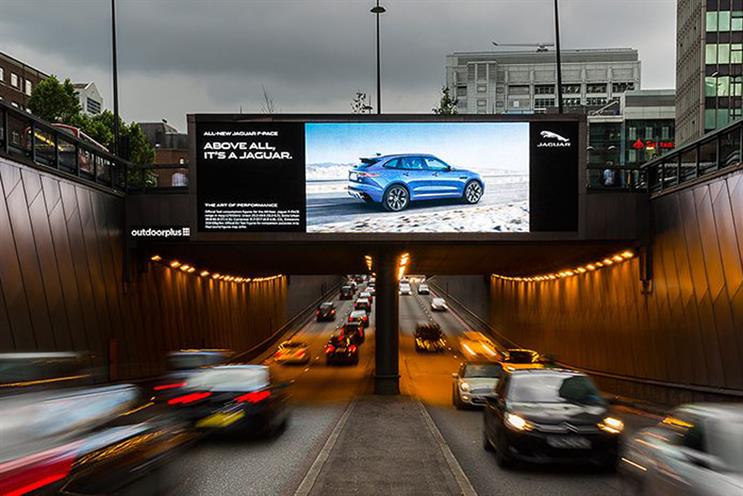 The UK-based programme aims to offer brands innovative solutions and to provide early-stage business access to Kinetic's client base.
KineticX will work with early to mid-stage startups and will focus primarily on those with relevance to contextual marketing, digital screen technology, deep learning, AI, hyper-local technology, projections and holograms, and the Internet of Things.
The division will support start-ups by building revenue-generating relationships with established brands.
Launch partners include Lightvert, a large-scale digital display provider; Meshh, a hyper-local and contextualised mobile specialist; and Tamoco, which aims to build a proximity network that will connect mobile audiences to the IoT.
"This significant move represents Kinetic's commitment to actively leading innovation in our sector," said Stuart Taylor UK chief executive of Kinetic. "Through our partnerships with some of the most cutting-edge early-stage businesses we will work to shape the future of our industry for the benefit of our clients."
KinitecX will also aid its startup partners with product development – both practical and creative, as well as providing a route to market.