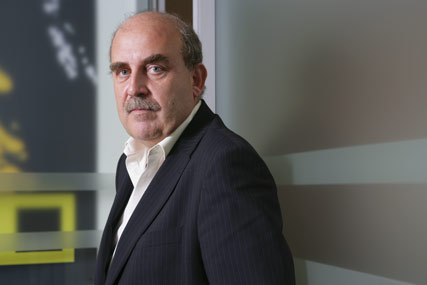 He will not be immediately replaced; however, the managing director, James Copley, has been promoted to the new role of chief operating officer for the UK.
Copley will take on Shearring's responsibilities and report to Simon Crisp, the chief executive of EMEA, who joined Kinetic in July 2009.
Eric Newnham, Kinetic's global chief executive, said Shearring had led the consolidation of its UK business and been responsible for "transforming our direct client business and developing some strong agency relationships".
Copley has more than ten years of experience and his promotion is a reflection of his performance over the past 18 months as Kinetic restructured, Newnham said. He added that Shearring had been "instrumental in selecting Copley as his successor".