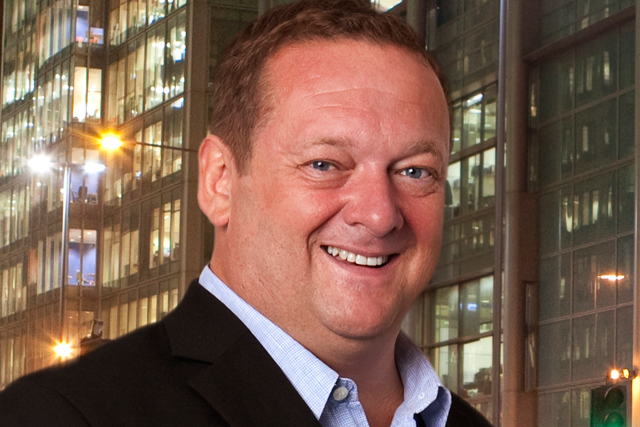 Newnham, aged 51, has stepped down from his position at the company with immediate effect.
He became chairman of Kinetic following the appointment of Steve Ridley to the position of global chief executive in March 2010.
Newnham was chief executive of Kinetic Worldwide from its inception in 2005, following the merger of Poster Publicity International with WPP's Portland International. Prior to that, he was group chief executive of Poster Publicity.
During his tenure, he has led the rapid expansion of the Kinetic business worldwide in the major global markets, to create arguably the world's leading out-of-home specialist.
Today, Kinetic has global billings of $4.4bn and employs 800 people operating in 39 offices in 21 markets worldwide.
Newnham, who has worked in the industry for nearly 35 years, said he was "immensely proud" of what the out-of-home advertising company had achieved since its launch.
Rupert Day, global chief operating officer at WPP's GroupM, said: "Eric has been instrumental in the creation and development of Kinetic and we are indebted to him for his years of service to the company and building such a strong management team to lead the company in the future. We wish him all the best as he moves on to new projects and challenges."