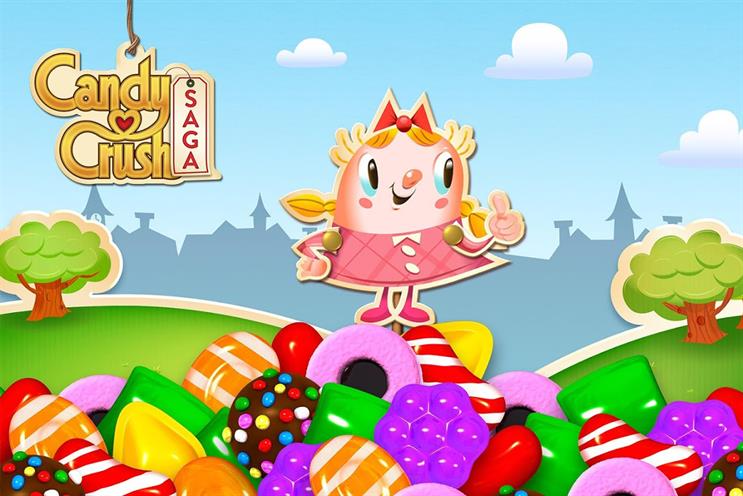 The casual gaming company uses machine learning, combined with continuous A/B testing of thousands of features to make real-time decisions about everything from a game's level of difficulty to how best to package promotional upgrades, Lucia Mastromauro managing director of King Games told attendees at Jellyfish's Digital Journeys on 20 July.
For example, do people spend more when confronted with a simple buy button, or do they respond better when confronted with choice?
"We've found through testing that for people who don't spend much on the platform, the simple approach works best. But for those who spend more, it's choice that really generates money," Mastromauro said.
It helps that King has an annual average of 405m monthly active users to test against.
In January, King acquired data analytics firm Omniata and appointed its chief executive, Alex Arias, as King's vice-president of data products.
Arias works with King's team of more than 100 data scientists that constantly test and improve the game.
One method King uses to ensure that each level in its game is tough enough to feel like a challenge they're mastering, but not so hard that a user might rage-quit, is by using bots, Arias told the audience.
"We unleash thousands of bots and they start playing the game. These bots are trained to be increasingly good but also to mimic different user capabilities. We learn if there are levels that are too hard, and we find the right balance," he explained.
But King's constant testing and tweaking goes beyond the content, Arias said. "We talk about the user's experience, not copy, ads or video. The key part here is personalisation that extends beyond the content and can also be applied to advertising in the game."
This is what keeps people so hooked on the games King produces, the chief of which is Candy Crush and its iterations.
"We have users who have been crushing candy for years," Mastromauro said.