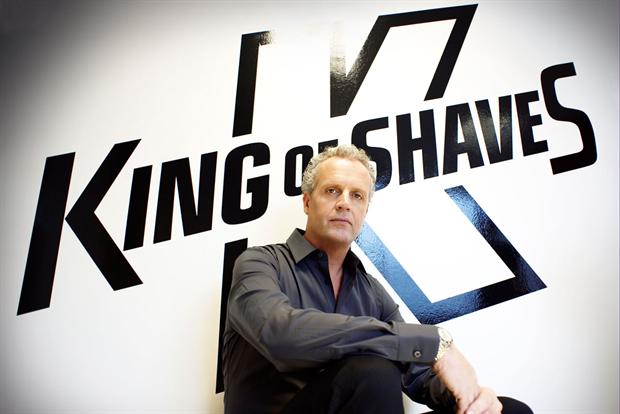 King, who turns 50 next year, said he will remain active in the company as a board director and the largest shareholder, adding that he has "many ambitions and aspirations" to pursue.
In a post published on Saturday (25 October) on the King of Shaves blog, King explained his decision to step down as chief executive and reminisced about the journey he and his company have traveled since starting the business in 1993, up to the "launch of the game-changing Hyperglide razor in 2014".
Commenting on successor Andy Hill, King said: "I can think of no one better to take King of Shaves' business and brand forward – continuing with the mission of 'shaving people smarter'.
"Like me, Andy studied mechanical engineering and led the Hyperglide development team. Between 2004 and 2009 he was managing director of KMI, the company I founded in 1993 and is exceptionally well placed to build on the brand's 21-year-old foundations and reputation."
King said he will continue to work with the King of Shaves team on its plans for the future.
Earlier this year, King penned a piece for Marketing – where he once worked as a sales executive – in which he described the trials and tribulations of leading an innovative challenger brand and maintaining an entrepreneurial spirit.
Read next