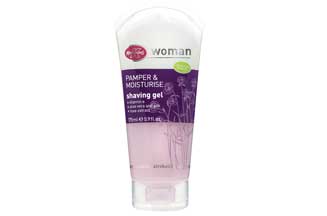 The brand has appointed ad agency Creative Orchestra to reposition the range, incorporating all aspects of branding from naming to in-store and advertising material.
The King of Shaves Woman range consists of the Azure razor and associated products, including Shave & Moisturise Shaving Gel, Shave & Scrub Shaving Gel, and Shave & Moisturise Shaving Oil.
King of Shaves recently launched its first TV ad campaign. The tongue-in-cheek 'Evolution of Modern Shaving' ad used an image of Charles Darwin without his beard.