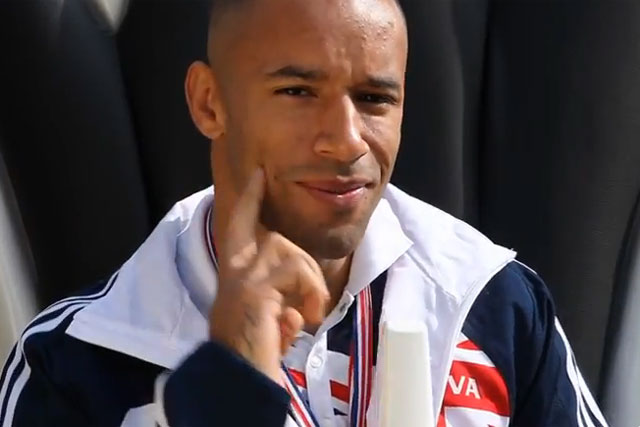 Consumers who subscribe online to the 'King of Shave Sub' will receive an Azor 4 razor handle and three cartridges. Each month, consumers will receive three replacement cartridges in the post, plus additional loyalty benefits such as discounts on the brand's other grooming products.
Consumers will be able to pay an additional £1 a month to upgrade to the Azor 5 razor model or an Azor S class five-blade razor for women.
Will King, King of Shaves founder, said the subscription model aimed to help consumers with busy lifestyles and bring new people to the brand.
Citing his rivals, King directly referenced a Daily Mail report that claimed P&G-owned Gillette had increased the prices of its cartridges by 99% over the past three years.
He said: "It's tough for us to compete with the big guys in stores – they spend tens of millions of pounds on marketing. We're simply investing in a simple way to get the King of Shaves without the competitor's ransom.
"We've been able to reduce prices without compromising on quality, by using a web based ordering system and stripping away unnecessary retail ready packaging."
Last July, King of Shaves launched a tennis-themed viral, racking up more than 2,000 within its first few days of going live, in the run up to Wimbledon, directly taking on Gillette's tennis ad featuring star player Roger Federer.
Follow Loulla-Mae Eleftheriou-Smith on Twitter @LoullaMae_ES