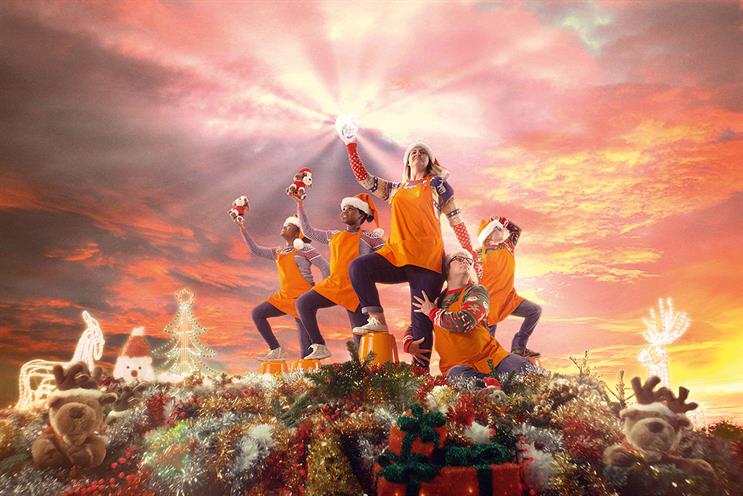 MEC will work across Kingfisher's consolidated business in France, Spain, Portugal and Romania, as well as the UK and Ireland.
Kingfisher has also retained sister Group M shop Maxus for the Russian media account, and appointed another Group M agency Mindshare to handle the business in Poland.
The business is worth approximately £40m in the UK and £60m globally.
The three agencies will work on offline media and online media in the majority of the markets. Kingfisher is still working with some digital agencies.
Campaign first reported on the review in June last year, two months after Kingfisher reported flat profits on sales of £10bn for 2015.
Kingfisher also owns the Screwfix brand in the UK and Castorama in France.