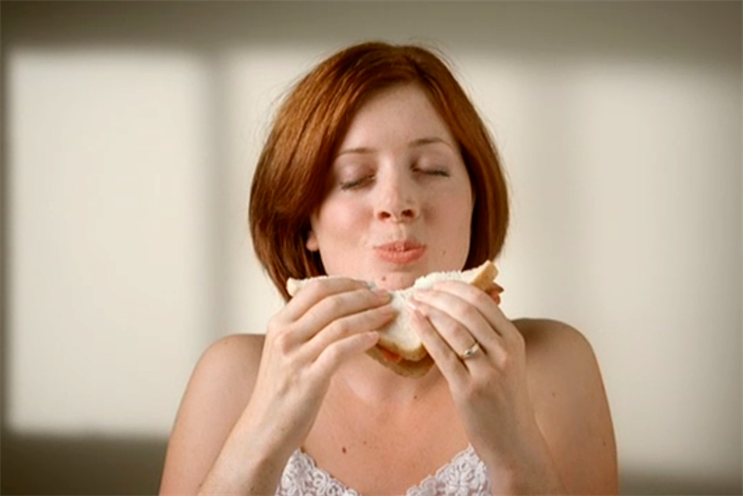 The company, which also owns the Allinson and Burgen brands, is looking for an agency to work across its portfolio, although the focus will be on Kingsmill. Allied Bakeries is believed to be planning a new approach to digital for the coming year.
The company appointed CMW to the account in June 2011 as its first retained digital agency. Previously, its above-the-line roster shops, which included M&C Saatchi, handled digital work.
Allied Bakeries and CMW declined to comment.
Darren Grivvell, the director of brands at Allied Bakeries, is thought to be leading the review after his predecessor, Will Ghali, left in December last year to join Clarks.
Allied Bakeries is a division of Associated British Foods.