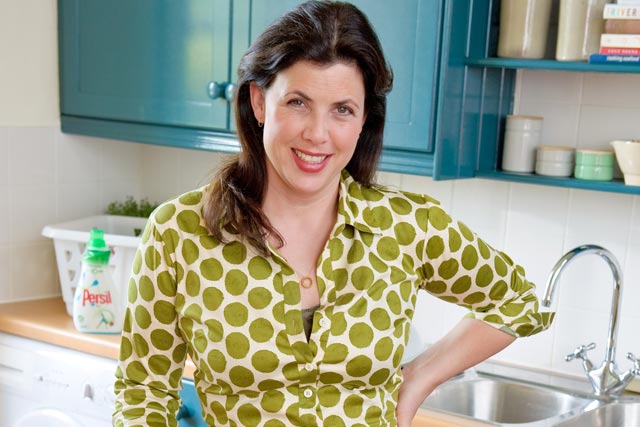 Small & Mighty was rolled out in 2007, marking Unilever's biggest laundry launch for 10 years. The product is a concentrated version of its Persil brand.
Unilever has now launched a new Small & Mighty bottle in 18, 28, 54 and 85-wash packs.
The product's main selling point is its claimed speed, in comparison to rival products.
It has now launched an above-the-line campaign and marks the first time that the brand has worked with Kirstie Allsopp, who will front a four-week national campaign on Channel 4.
The spot features Allsopp in three advertorial-style spots, running across the ad breaks in selected 30-minute programmes.
The campaign, created by branding agency Addiction Content, features Allsopp performing 30-minute "mini miracles" such as creating an in-door herb garden or baking home-made bread with children.
The spots will be accompanied by a PR campaign that runs until the end of August, brokered by Mindshare.
The PR activity, created by GolinHarris, is also themed around parents being creative with their children.