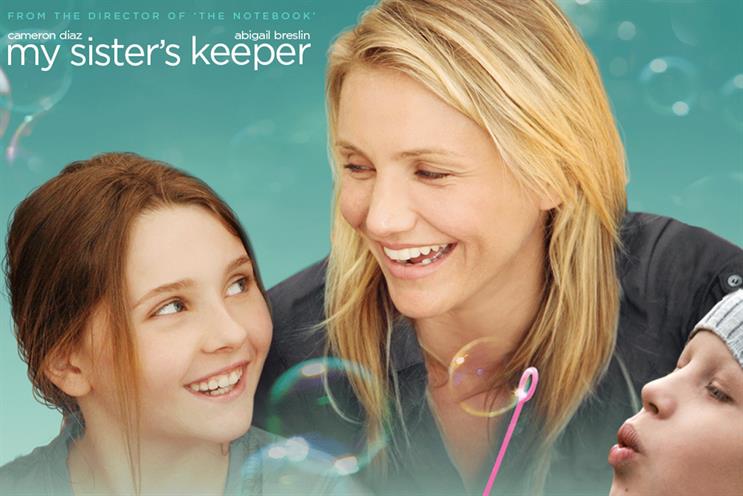 Two listeners complained after the Bauer Media radio station played the new Calvin Harris song Open Wide on the Sunday 2 November at 5.45pm.
The lyrics included: "Turn flat chests into mountains, and ooh I love that ass, but I hate that fucking outfit" and "open that shit wide, let me see how big your mouth is."
Ofcom ruled that Kiss FM was in breach of the broadcast rules because it had failed to protect children from unsuitable material.
Kiss FM said it "regretfully acknowledged" that the broadcast did not comply with the rules and said it had conducted a retraining session for staff.
Meanwhile, Film4 was also rapped for broadcasting the word "fucking" during the film My Sister's Keeper at 18.40 on a Monday during the half term school holidays.
Channel 4 apologised and said the word should have been edited out for the version scheduled for pre-watershed transmission.